In it together to help teams
collaborate better
Today's built environment is a story of modern engineering and architectural vision.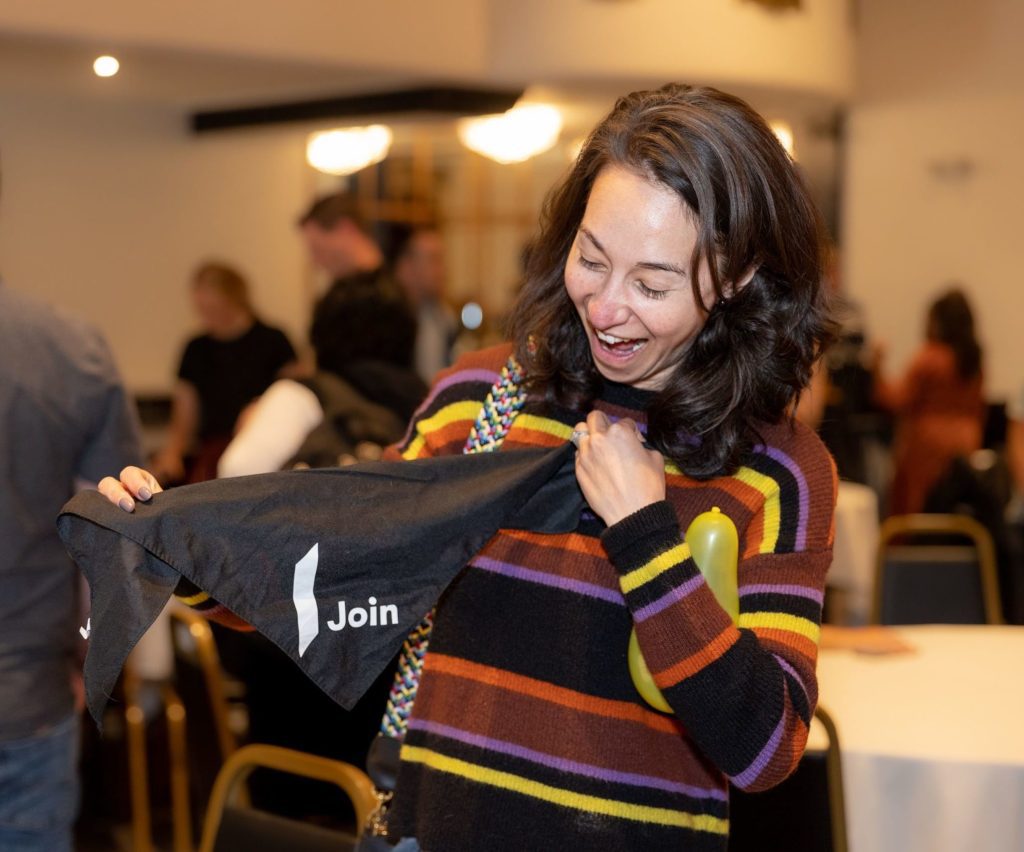 At Join, we believe that vision shouldn't be determined (or compromised) by the limitations of a spreadsheet.
We founded Join to simplify the complexity inherent to the construction process, and to provide a foundation for more empowered and efficient decision-making. That foundation is better collaboration. Every built structure – from skyscrapers to suspension bridges – reflects human creativity and ingenuity. To play a part in creating these buildings inspires us. To make the building process itself more collaborative, and more seamless, brings us joy.
Going from initial inspiration to shovel-ready to final delivery of a building has always been a highly involved undertaking. New materials, environmental, and regulatory requirements, and ever-changing market conditions have only added to the complexity. To navigate the process successfully, teams with deep expertise in architecture, engineering, construction, technology, and business must rely on each other more than ever, even before a structure is conceptualized.
Join was built for this – to facilitate the advanced level of collaboration needed to empower informed and more proactive decision-making, so that construction teams can more easily create the world they wish to inhabit.
Collaboration-obsessed.
People-powered.
Spreadsheet muddle, workflow disruptions, and email bottlenecks routinely cause delays, cost overruns and frustration in the construction process. Join is the collaborative project delivery platform that improves the building experience from start to finish by amplifying stakeholder connection.
More than a platform, Join is a team of technologists, industry professionals, and leading institutional investors united in the belief that by helping construction teams work better together, we can redefine how greatness gets built in the modern era, and build more of it.
Join has a point of view:
The built environment matters
Every project is unique, requiring thousands of decisions to go from vision to shovel-ready
The best decision-making comes from confidence, informed by the right experts, armed with the right context, at the right time
We are creating a lasting technology company that solves collaborative decision-making
We serve our customers and the communities they develop, design and build.
Joining us could be the best decision you'll ever make.
At Join, you'll get a chance to showcase your talents and see the immediate impact of your work. We offer plenty of room for growth and exploration. Together, we'll define what it means to create, innovate, and iterate construction technology that's proving to be indispensable.
While we appreciate being able to work remotely year-round, we also believe there's no substitute for community-building in person. Join members regularly gather both as teams and as a company to learn, build and celebrate wins together.